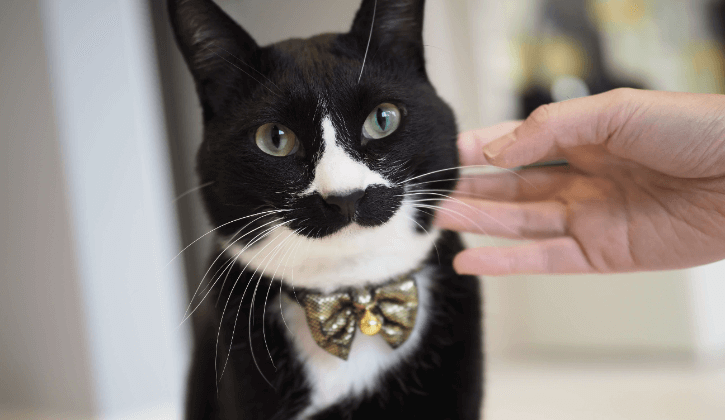 Rune    male, 8 years old
Haku    male, 4 years old
Highly recommended for
these people & purposes
Cat Lover
Niigata University
Whole Rent
Sightseeing
Meet & Mingle
English Speaker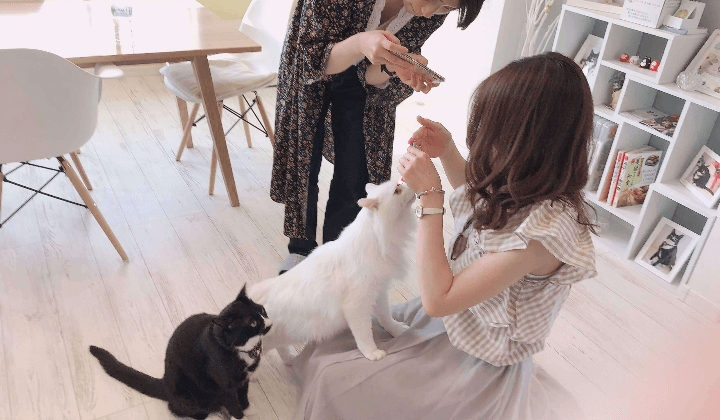 You can play with our cats!
Our cats are really friendly to anyone. You can pet, hug (Huku only), feed "CIAO Churl", take photos, and post them on your SNS.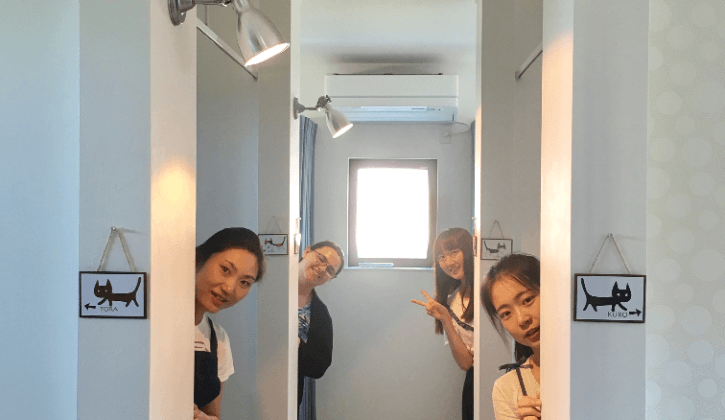 Rent entire floor
◆With your close friends
◆Quality family time
◆No problem with your kids
◆Maxim is 6 people.
◆Food party, House party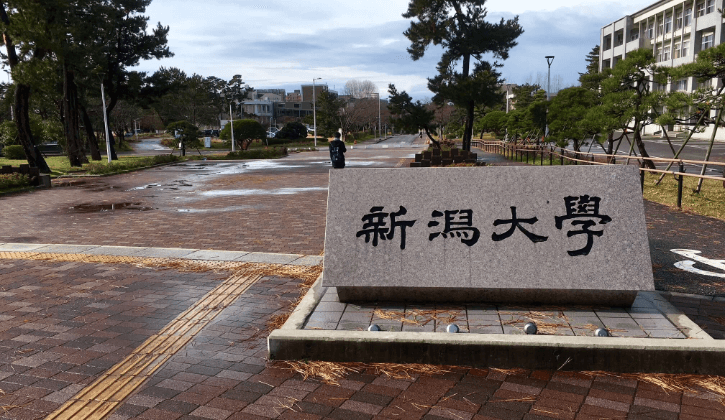 6 min walk to Niigata University
◆Entrance examination
◆Conference
◆Preparation for your new life
◆Visit your friends from Niigata University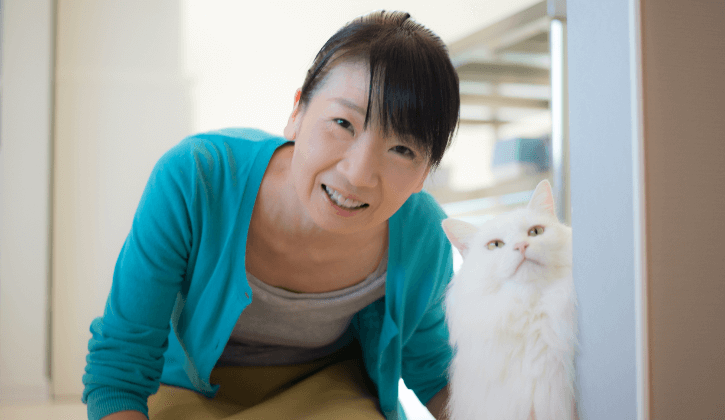 Tourism Concierge
I can talk with you in English, even before you arrive.
◆Transportation
◆Sightseeing spots
◆Local restaurants and places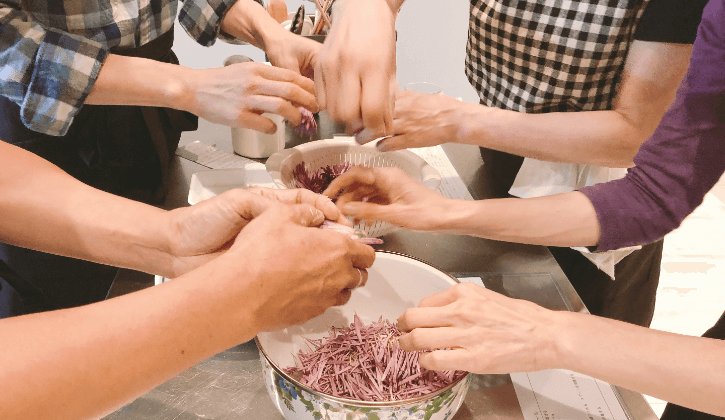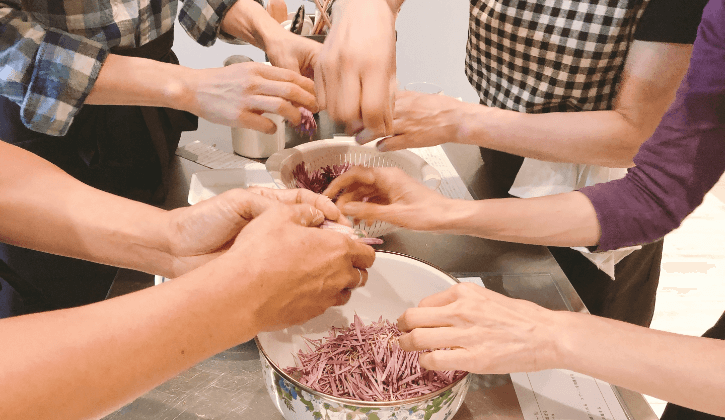 Cooking together 
Temporarily closed due to the influence of covid-19.
You can easily communicate with other guests and owner.
◆Dinner 1000 yen   Breakfast 500 yen
◆Book before 2 days in advance
◆Japanese food, Niigata food
◆Fun and learn, a bit tough!
◆Even if you have never cooked before, don't worry.
see more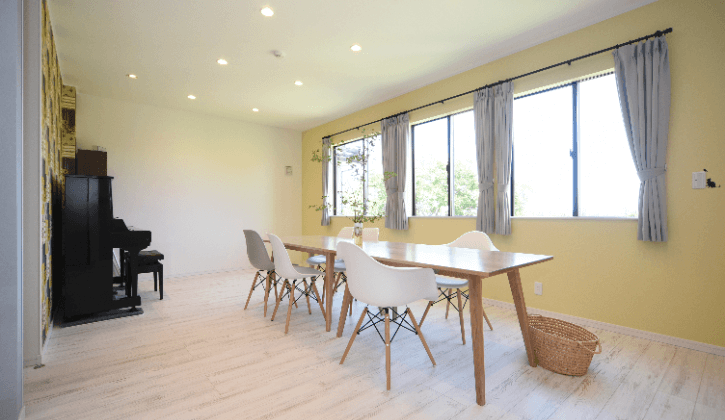 Room & Facilities
In 2017 Brand-new Open!
◆Clean and stylish
◆Very rare bed room
◆Amenities
◆Kitchenware
see more
TIME
Check in        4 p.m.   –   10 p.m.
Check out       – 10 a.m.
No Curfew     3000 yen key deposit
Light off in Living room   12 a.m.
BUILDING
Free Parking 
Free Wi-Fi
All Non-Smoking
MEAL
A lot of restaurants around here because of university town
Hot Mott (4 min walk)
Supermarket (9 min walk)
Convinience (4 min walk) 
Cook by yourself
Cooking together Dinner +1000 yen  Breakfast +500yen  see more